User Experience

Web Design

Web Development

SEO

Responsive

Multi Lingual
RAKEZ needed a powerful platform to provide hassle-free services to their customers.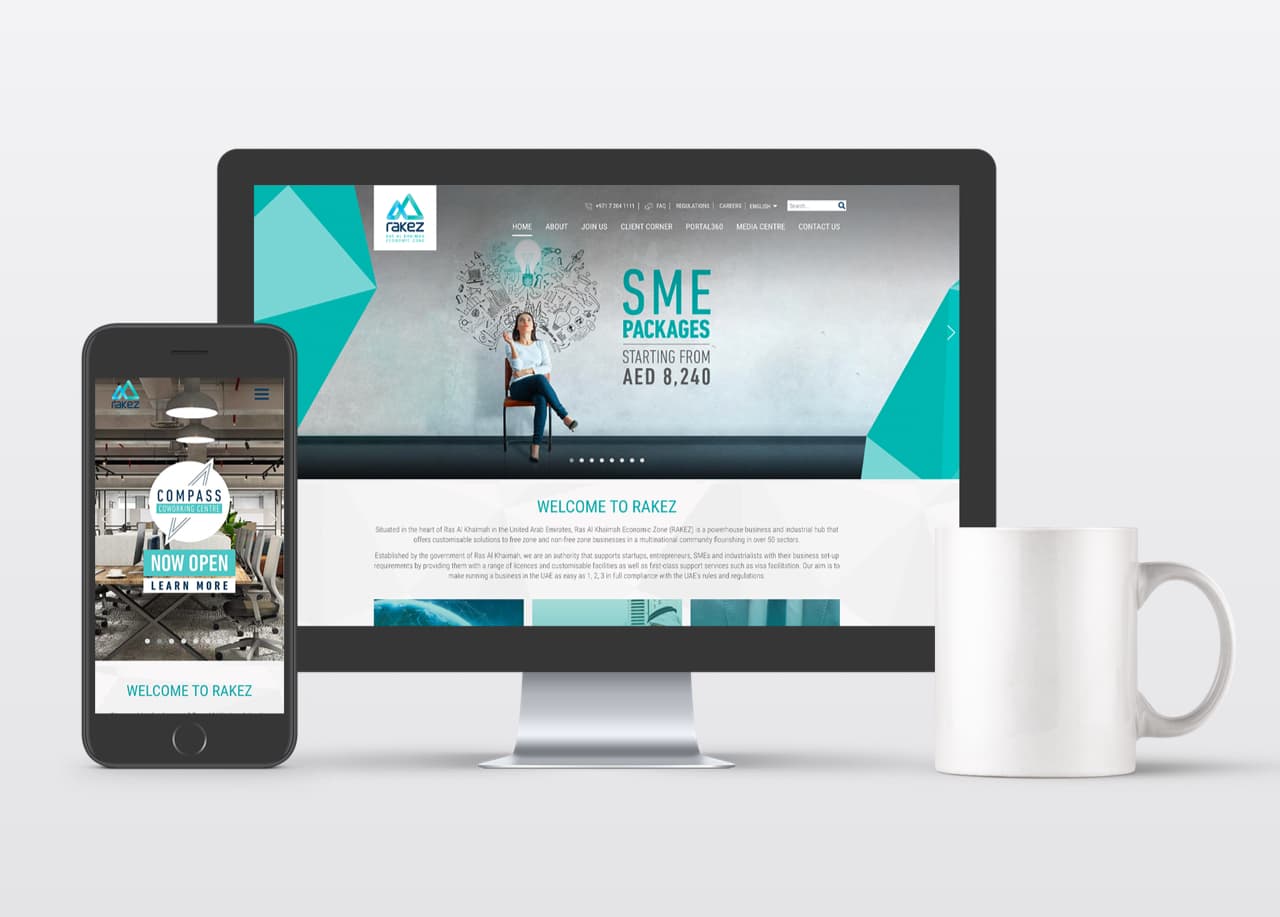 Cactimedia designed and developed a powerful website for RAKEZ using Sitecore technology.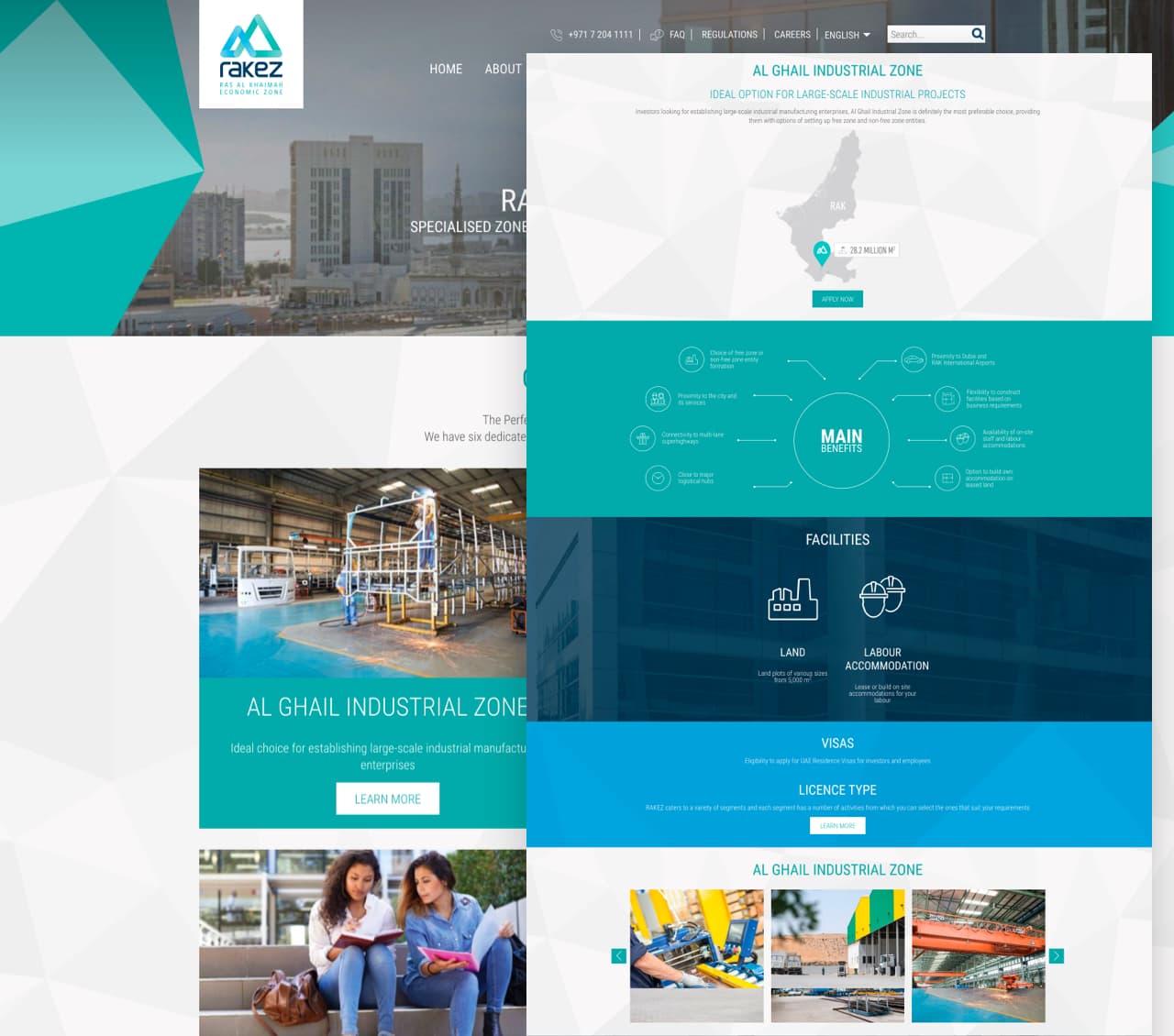 Cactimedia is also managing search engine optimization for RAKEZ and currently the website is ranking on the first page for over 200 primary and secondary search terms.