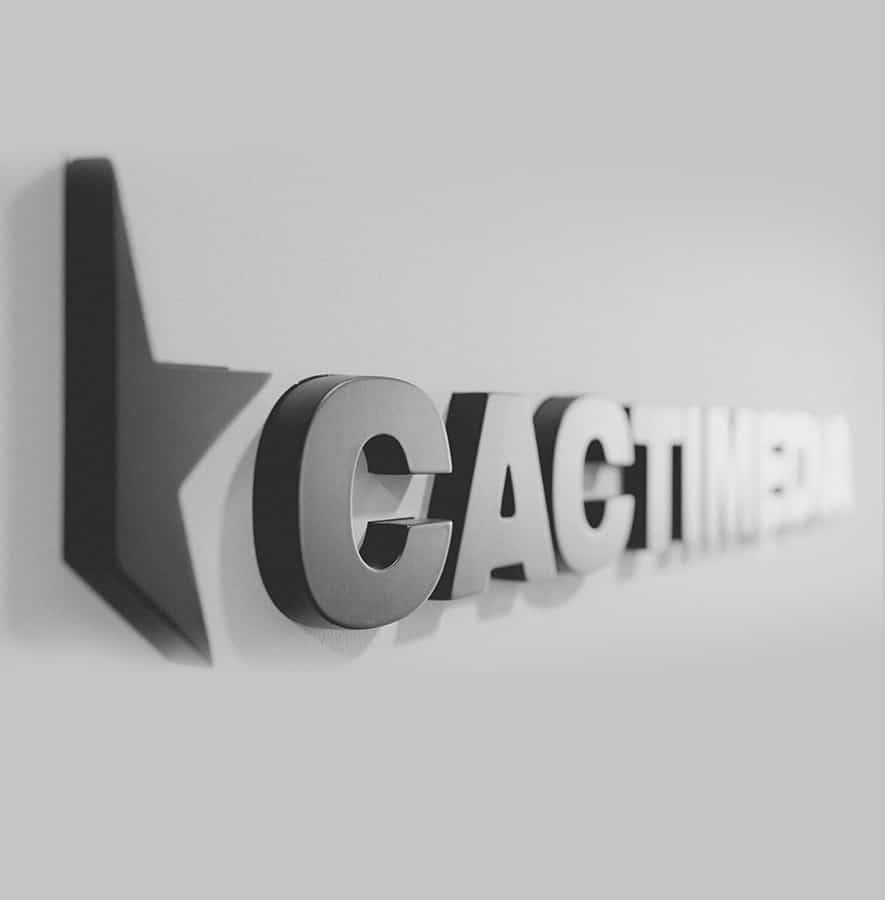 Cactimedia is a Dubai-based full-service digital agency that was founded in 2003, offering creative, strategic and technical skills to drive your business further and dominate the digital space.
We specialize in everything 'digital' – from website design and development to social media, SEO and eCommerce. We have worked with some of the leading corporate and retail brands in Dubai and are always hungry to take on interesting, challenging and unique projects.
We believe in taking on clients and projects for the long haul. We cherish long-term relationships and are willing to invest the time, energy and resources to understand their unique needs and goals.
Our approach is to always stay focused on providing strategic outputs that impact our clients' bottom line and enhance customer satisfaction.
Fast, user friendly and visually attractive websites
Designed and developed with the latest technologies
User-friendly support and hosting systems
Built on reliable platforms
Web Design and Development Awards
We've won quite a few industry awards. Some we display proudly, some we use as paperweights, and some we hide under the office sink. Come round and see our collection—except the ones under the sink, of course.
Team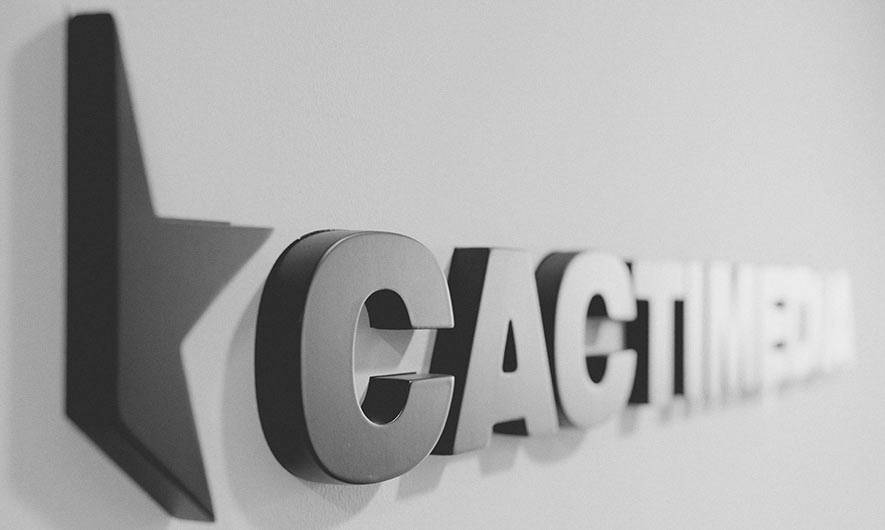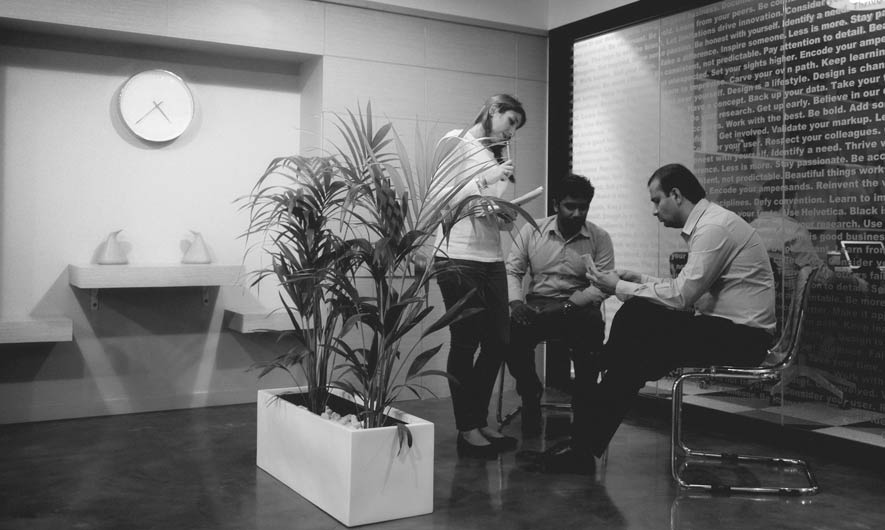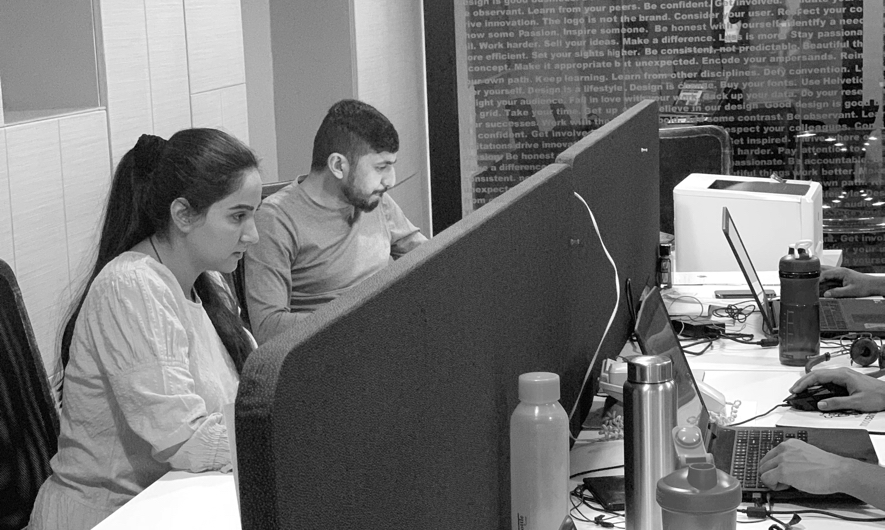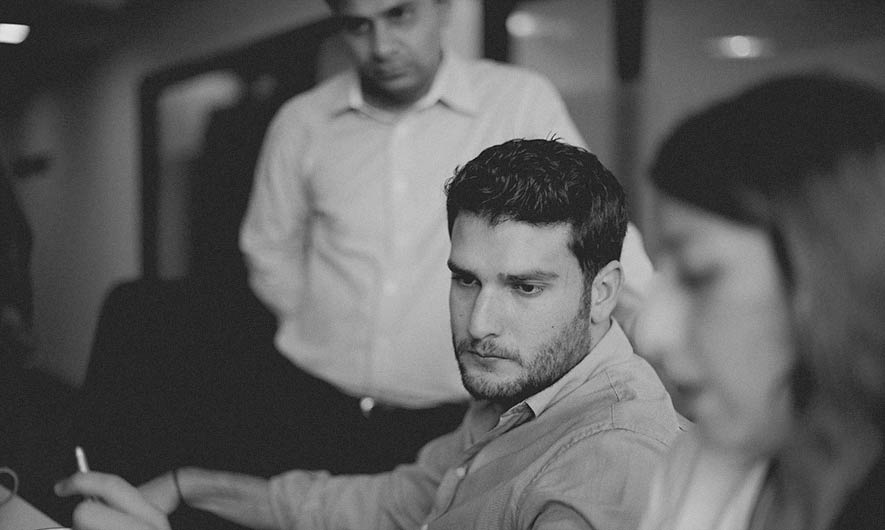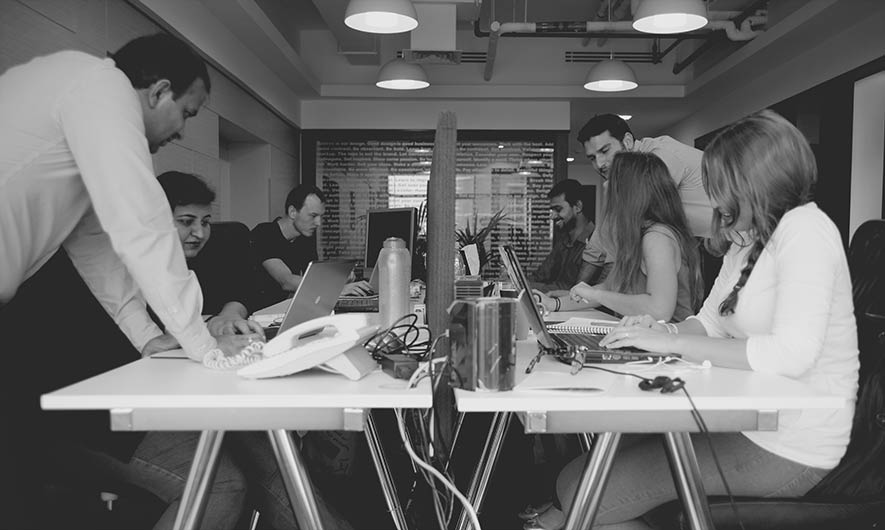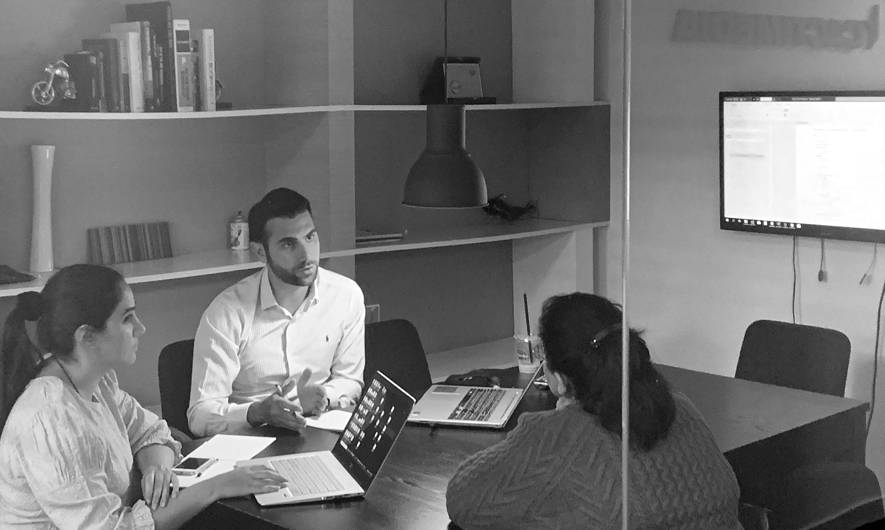 To learn more about us and the field of our expertise visit our BLOG