How to make your Website go from Good to Great
Jan 13, 2019
Great web design and UX goes a long way
A great website equals more business
There is no doubt that a website that is appealing and user-friendly will get lots of repeat visitors, it will generate more leads and ultimately rake in more business. So this blog post is meant to outline a few tips on how to take your website from good to great.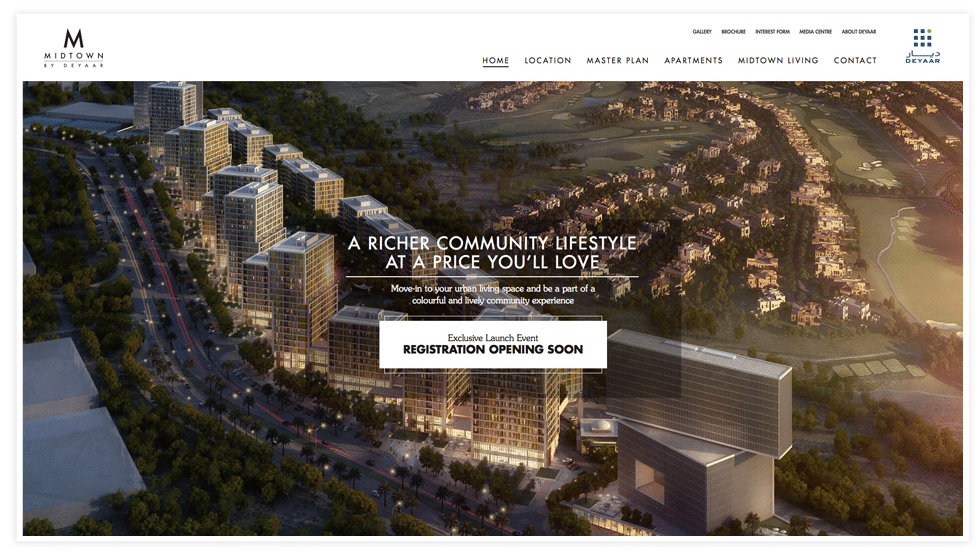 Use JPEG images for pictures but for stuff like buttons and screenshots etc., maybe it's best to use a PNG image. This will help in improving the load speed of your website.
Be thoughtful about what kind of colors you choose for the text on your website. Darker fonts against lighter backgrounds are generally easier on the eye. It's always a good idea to ask friends and family members for their opinion. An impartial and unbiased opinion is sometimes exactly what you need.
Segregate the content on your website wisely. If your website is about a subject with many sub-topics then it's a good idea probably to have separate subpages for each subtopic. Content architecture is very important when it comes to SEO and the overall comprehension of your website.
It is always a good idea to ask for feedback by providing lots of ways users can let you know how you can improve on your website. This helps in pinpointing problem areas on your website which you cannot see yourself because you are too involved in it.
Be careful about the meta tags you use on your website. The meta tags you use for each page on your website will directly impact your website's visibility on search engines like Google. In theory, the meta tags on a given page should be an accurate reflection of the content on that page. If you are not sure what meta tags to use, it's a good idea to engage an SEO and web design company Dubai to help you out.
It's OK to allow advertisers to advertise on your website but keep it within certain limits. Too many ads on your website could end up driving your customers away and therefore doing more harm than good.
Implement Google Webmaster Tools (it's free) and use it to monitor any bugs on your website's pages and broken links etc. You can also use Webmaster tools to get your pages indexed faster, track your search queries and do a bunch of other useful stuff.
Keep in mind that the difference between success and failure could come down to having a good website vs. having a great one. Shoot for a great one with great webs design and UX and get ahead of your competition.
Edited By: Priti Mulay