Do What Google Wants and Create a Responsive Website
Jan 07, 2019
Why Going Responsive to your Web Design is the way to go in order to compete on the web nowadays it is important to take into consideration mobile devices when designing a website. A responsive website not only offers a superior user experience across all devices but also contributes greatly towards the website's conversion rate.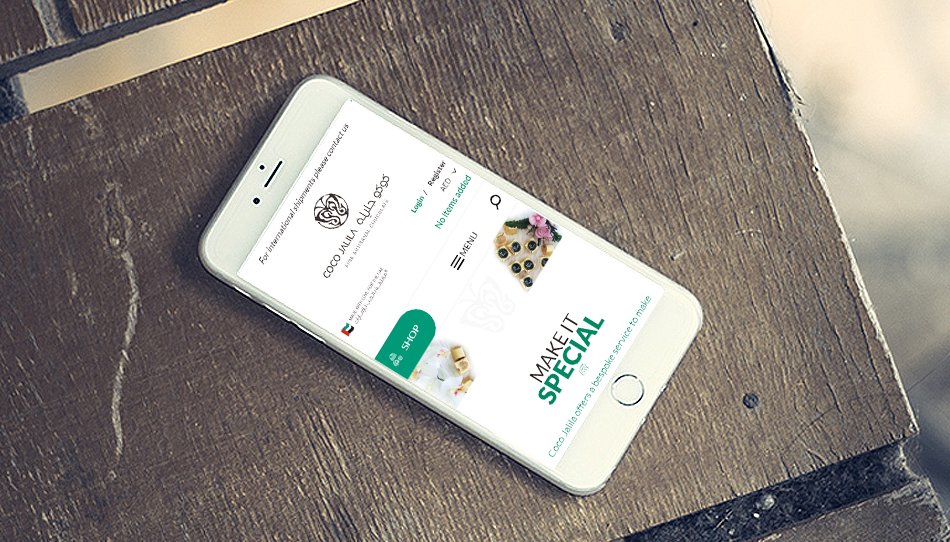 For Web Design Companies – Responsiveness is the Way to Go
A lot of businesses do not go for a responsive website because of purely financial reasons – obviously, "responsiveness" is not just something that can be added to the website, it requires the entire website to be redesigned and rebuilt from scratch.
The good news is that it's now easier than ever to set up a responsive website as the barriers to creating mobile sites are coming down. Previously, mobile websites were coded manually which was obviously a very time-consuming and laborious process. Today there is a slew of alternatives available as existing frameworks include response layouts as well. This way web designers and developers can get a website up with a fraction of the effort it took in the past.
One Great Tool to Make Responsive Web Design A Breeze
One great tool that we at Cactimedia use is Webydo.com which allows developers more control over the full spectrum of the design and development project. With Webydo the web designer can design the interface and Webydo writes the code according to the design. Google's love for responsive websites can be gauged by the relatively new "Mobile-Friendly" tag in search results – which basically means that the user can see whether a website is designed to be mobile-friendly or not from the Google search result itself. This shows that Google is giving increasing importance to mobile-friendly websites and the day is probably not far when Google will factor that into their search algorithm as well. So if you want higher SEO rankings then a responsive web design is a must.
Website search patterns across various industries and geographies suggest that there is an increasing number of searches coming from mobile devices and it makes perfect sense to not only reward mobile-friendly sites but to penalize sites that are not optimized for mobile.
Edited By: Haniyeh Rasti Lari