4 Innovative Approaches to Improve Your Business Site's Web Design
Jun 26, 2019
Web design trends are constantly changing. Businesses tend to have trouble staying in touch with new and innovative trends and approaches to web design which make their website aesthetically outdated. Which makes your business appear outdated.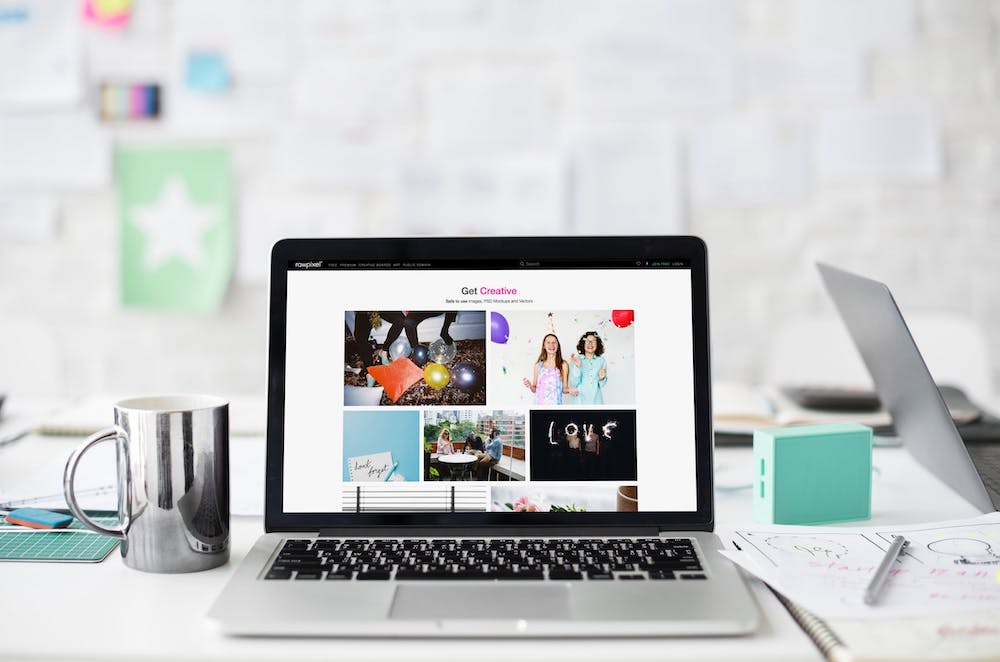 But don't worry, we have searched long and hard and selected the most innovative approaches to web design that improve not just its outlook but function also. These are the approaches businesses should aim to take when either designing a new or redesigning their website.
Flat design
This specific trend has been around for a couple of years, yet many businesses still have confusing cluttered websites. The flat design ensures that the website utilizes a minimalist approach. It features a two-dimensional illustration which a lot of clean and open space.
The flat design makes it easier for visitors to look through the content and understand what your business has to offer. The approach became popular as Google and other search engines changed their ranking algorithms to rank sites that have a fast load time higher to provide users with a better experience. Keeping the design minimal ensures that the site is not heavy and has a classy, professional design.
Animation
Animation is a great way to market offers and services on your website. However, animations can be heavy, bogging down the load time of the website. This is where animated GIFs come in. You have the chance to have to add a bit of movement and animation to images on your website which makes it more engaging. This can be used to market different offers you have running or highlighting a specific service. Animated GIFS allows you to use some form of animation on your site while ensuring it isn't heavy.
Elevated images
Images are a major part of a website's outlook. They are used to elevate the site and make it more appealing. But gone are the days where you could snap a picture and directly upload it to your website. Users now look for professionally shot images but of course, not everyone can afford that. This is where photo editing tools come into play. You can edit pictures, add filters, scribble on them, and so on. This helps elevate the image and makes it appear more professional.
Experimental navigation
Web designers are always experimenting with navigation, large navigation is a new trend that is quickly becoming popular. One common trend in experimental navigation is the use of larger fonts. This ensures that visitors are aware of the navigation and can easily get to the page they want to. Changing something as simple as the font and layout of the navigation can change the whole outlook of your site.
Conclusion
When it comes to improving your web design, you don't always have to redesign the whole website, something many businesses opt for. You can pick and choose certain elements such as the images or the navigation and search for the latest trends for the element. Adapting any one trend can drastically improve web design. Contact Cacitmedia Web Development team to take care of your redesign work.
Edited By: Haniyeh Rasti Lari