The Principles that lie at the heart of User Interface Design
Jan 15, 2019
Building user interface design into web design
We live in a world of infinite scrolling and touch screens and it's not possible anymore to ignore interaction design and user experiences anymore. Great UX feels alive and fluid to the user. Think of all the great websites and apps that you have used and try to recall if they had this one quality.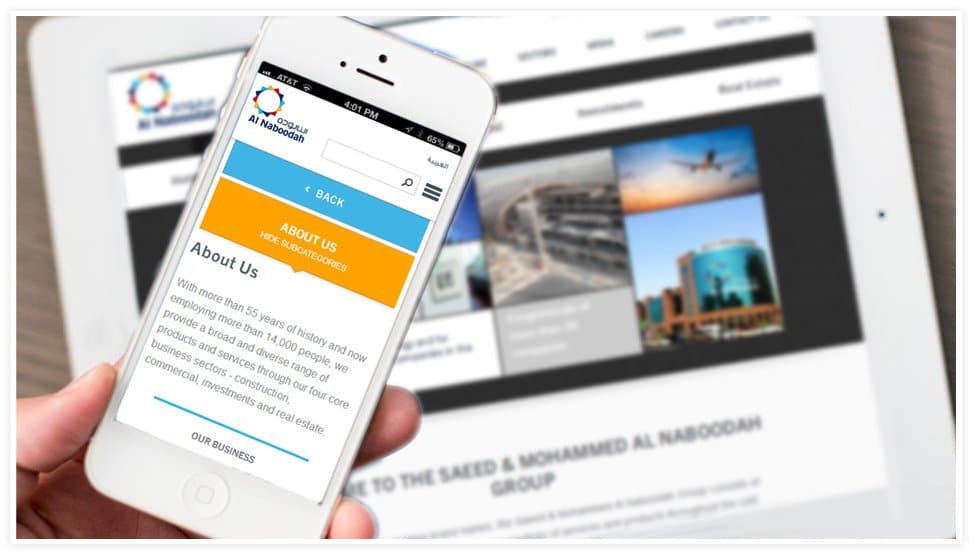 Check more of our UI and UX design projects here.
The objective of great UX is to make the app or website friendly, usable and easily learnable. A UX expert is someone who empathizes with the user and understands the pains he/she goes through and tries to ease those pains in the best possible way with the technologies he/she has at his disposal.
So here is how we at Cactimedia do our user interface design when we take on web design in Dubai.
A UX designer should have a solid grasp of the user personas he/she is designing the website/app for. This is hugely important when it comes to decisions such as "what kind of check out process would a specific user type want?"
When designing user experiences its important to come up with user scenarios such as "What if the user wants to add more items to a cart at 'this' stage of the checkout process?" User experience scenarios help in determining and improving the overall usability of the website by isolating a certain sequence of steps and improving upon it.
Usability is key. If the user cannot understand the product or service he/she certainly won't be willing to buy it. The objective of designing a website with great usability is so that the user spends as little time and effort as possible in figuring it out.
Learnability implies the fact that the interface should be such that the user can learn it quickly. It's even better if the pre-learned and universal UX principles are built into the interface itself.
There is a lot more that goes into great interfaces and the need to marry interface design with web design is more important now than ever.
Take a look at some of our work design work that incorporates some of the UX best practices we have covered above.
Edited By: Umar Saeed