A Few Basic Tips for Excellent Web Design
Mar 04, 2019
Great web design is more important today than it ever was
There is no doubt that your company's fortunes are determined by your website's design. The best way you can achieve that is to make sure your website is designed to be in line with industry best practices. Without a good looking website your prospective clients will exit your website without giving it a second thought. These tips should help you move in the right direction.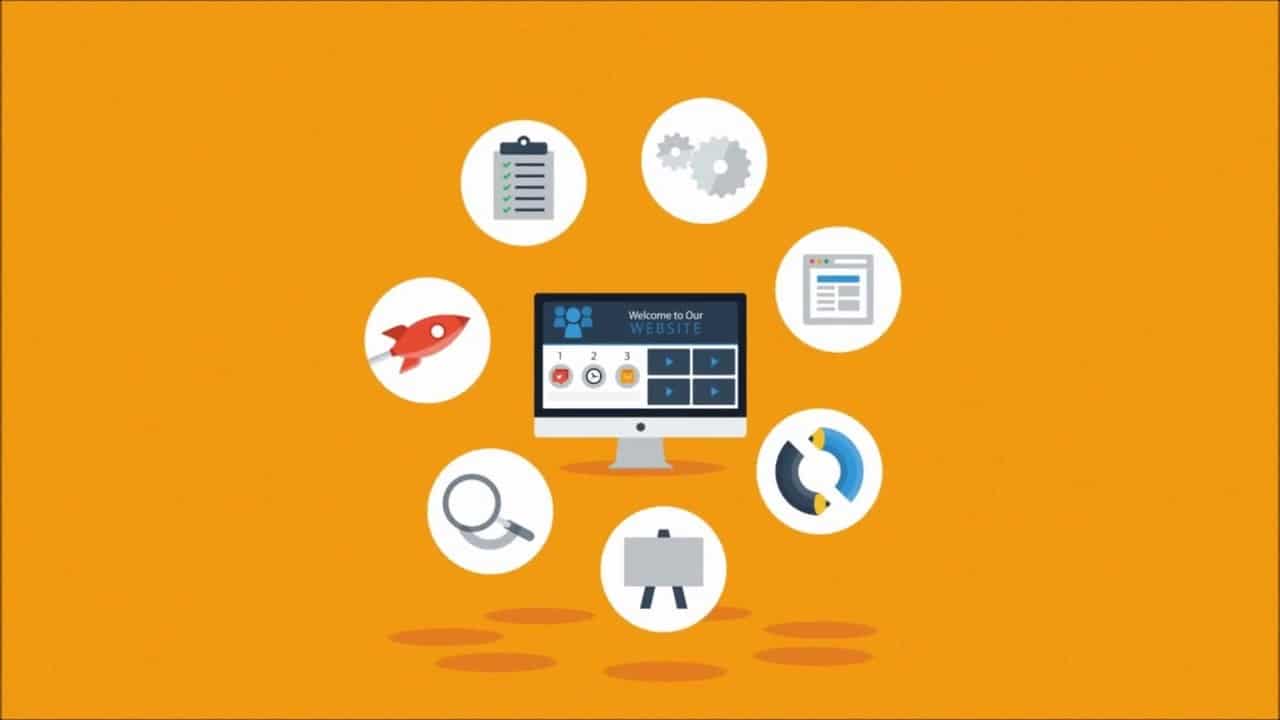 The first tip is to avoid using frames. Frames are a thing of the past and today they just create more problems. With frames, you can run into problems such as customers bookmarking your site and scrolling etc.
Text should be easily readable against whatever background you choose to go with. Dark text on a light background generally is a good idea from a web design perspective. If you do not know what to do then don't be afraid of asking your friends and colleagues.
Pop-ups are a big no-no. The last thing you want to see when you visit a website is a pop-up asking for information or asking you to go to another page etc.
Make sure you segregate the content on your website in an intuitive way. One page per subject. This goes down well with human visitors and searches engine bots as well.
Test a lot and start testing early. It's a great idea to do your usability testing and interaction testing in the design phase. It's important to iterate and test along the way.
Don't do a boring "About Us" page. No one wants to read a dry and bland about us. Give it a bit of personality '? it's a great opportunity to show your prospects about the human side of your company.
Always remember that if you ever get stuck while designing your website, the whole internet is at your disposal. You can use that to draw inspiration, seek expert advice and hire the best talent in the world. There is no reason why your website should not be creative, compelling and easy to use.
Edited By: Priti Mulay